How To Train for a Fun Run for Free
 
Fun runs have become the newest fad in endurance running. Runs from 5k to marathons have adopted themes, costumes, obstacles, colors, or mud. Most people join in these runs with friends, family or colleagues, but not everyone is prepared for the physical demand endurance run places on the body. Maybe you have a fun run coming up or are wondering why you hurt so badly after your last run, Leduc Physio has come up withsome tips and tricks to help you enjoy your next run just a little bit more. Just because it is called a fun run doesn't mean it is all fun and games… the kilometers ahead may have obstacles, hard pavement, mud pits, or even zombies!
If you are new to running or haven't hit the gym in a while these things may lead to some pretty severe injuries on the course.
The good news is: It is really easy to start running and training even if a personal running coach isn't in your budget!
There are free online training plans, free coaches on social media, and Apps you can download onto your phone.
Check out these free apps to kick-start your fun run training;
Couch to 5K
"Follow this Easy, Fun 5K Training Plan for Beginner Runners
Go from couch potato to running a 5K race in just 30 minutes a day, 3 days a week for 9 weeks"
C25K
"C25K® is the easiest program to get beginners from couch potatoes to 5K distance runners in 8 weeks. Over 5 million people did it! Tailored for first time runners.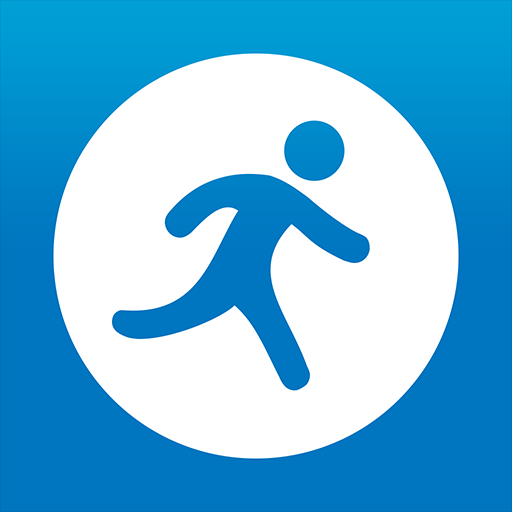 MapMyRun
"MapMyRun is a fitness tracking application that enables you to use the built-in GPS of your mobile device to track all of your fitness activities. Record your workout details, including duration, distance, pace, speed, elevation, calories burned, and route traveled on an interactive map."
Rock my Run
"Music that moves you.
Save time, perform better, and have more fun with intelligent music and innovative technology that powers you forward."
Even just a few weeks of training can strengthen muscles and bones which will decrease risk of injury and increase endurance. Both of which will make your run more enjoyable so you can focus on having a good time rather than catching your breath.
Obstacles throughout the run pose another threat for injury and strain on the body if unprepared. Jumping, hanging, crawling and climbing during a run all require power and strength from the whole body and can be trained for in a variety of ways with little equipment
There are many ways to train for Fun Runs. Leduc Physio's two favorites are plyometric training and bodyweight exercises. Plyometric training refers to exercises that enable a muscle to reach maximal force in the shortest time possible. This type of training is great for the obstacle course aspects of Fun Runs such as climbing or jumping. Overtime, building muscular power will decrease the energy needed to complete these tasks, decreasing the time needed to complete the run.
If plyometric exercises are too difficult, body weight exercises are a great choice as they are easy to do in your home and do not require any equipment. Leduc Physio utilizes many body weight exercises after completing a Running Assessment to adjust running mechanics and stride length.
Plyometric Exercises:
If you have concerns about how you are running or would like tips on how to run better, our Physiotherapist Jay Dyck offers a running assessment at our clinic!   Call 780-980-5443 to book an appointment.